As one of the finest Seattle downtown hotels, our location is so perfect, it almost seems like a unicorn: It just can't exist. But it does. (And we hold out hope that unicorns do, too!) We're within walking distance of Pike Place Market, amazing shopping, the sports stadiums, the waterfront, Pioneer Square, the 5th Avenue Theatre, acclaimed restaurants, and so much more, yet we're far enough away from the really touristy part of town that you won't find yourself sandwiched between throngs of people carrying umbrellas (that's a little Seattle joke for you — locals go for rain-proof jackets with hoods instead). Our downtown Seattle hotel places you right in the heart of it all, which makes it easy to follow your heart in whatever direction it desires.
Pike Place Market
This public market that sits right on the waterfront is less than a 1/2 mile away. Go explore.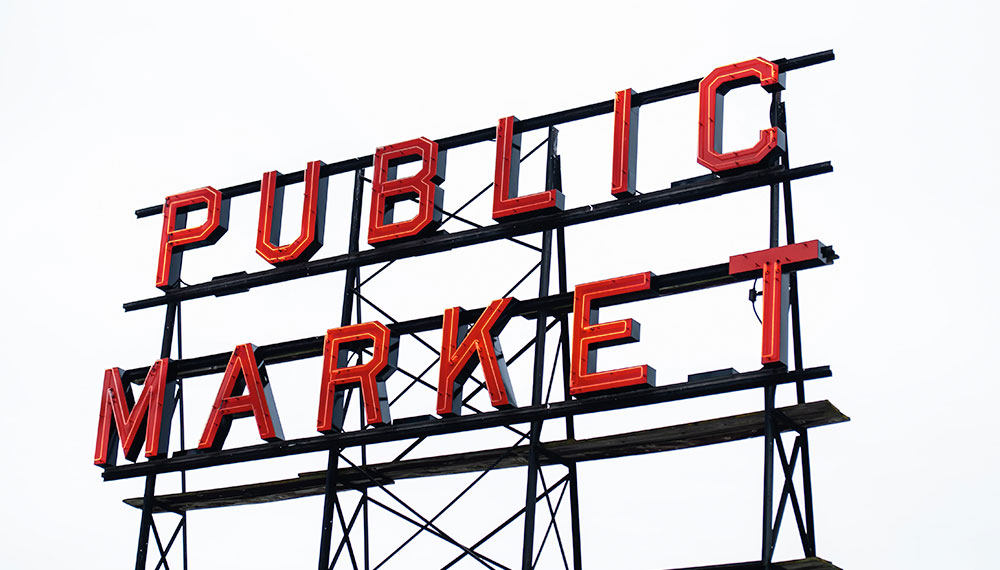 Seattle Convention Center
We give convention attendees the opportunity to relax from a day of meetings.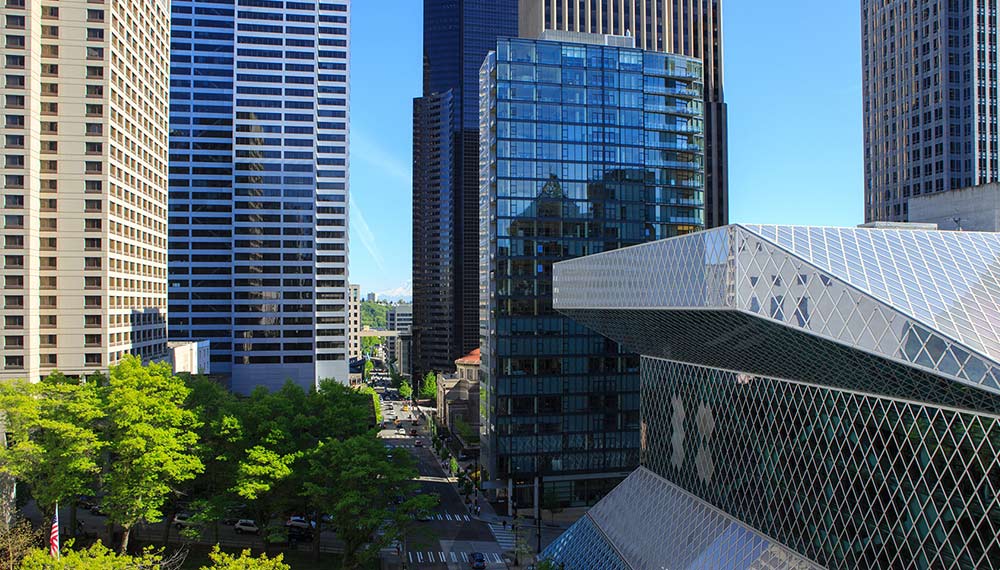 Sports Stadiums
Don't forget to bring your baseball mitt or wear your Seahawks jersey when you come in town. I can hear the cheer.
@js.rowland